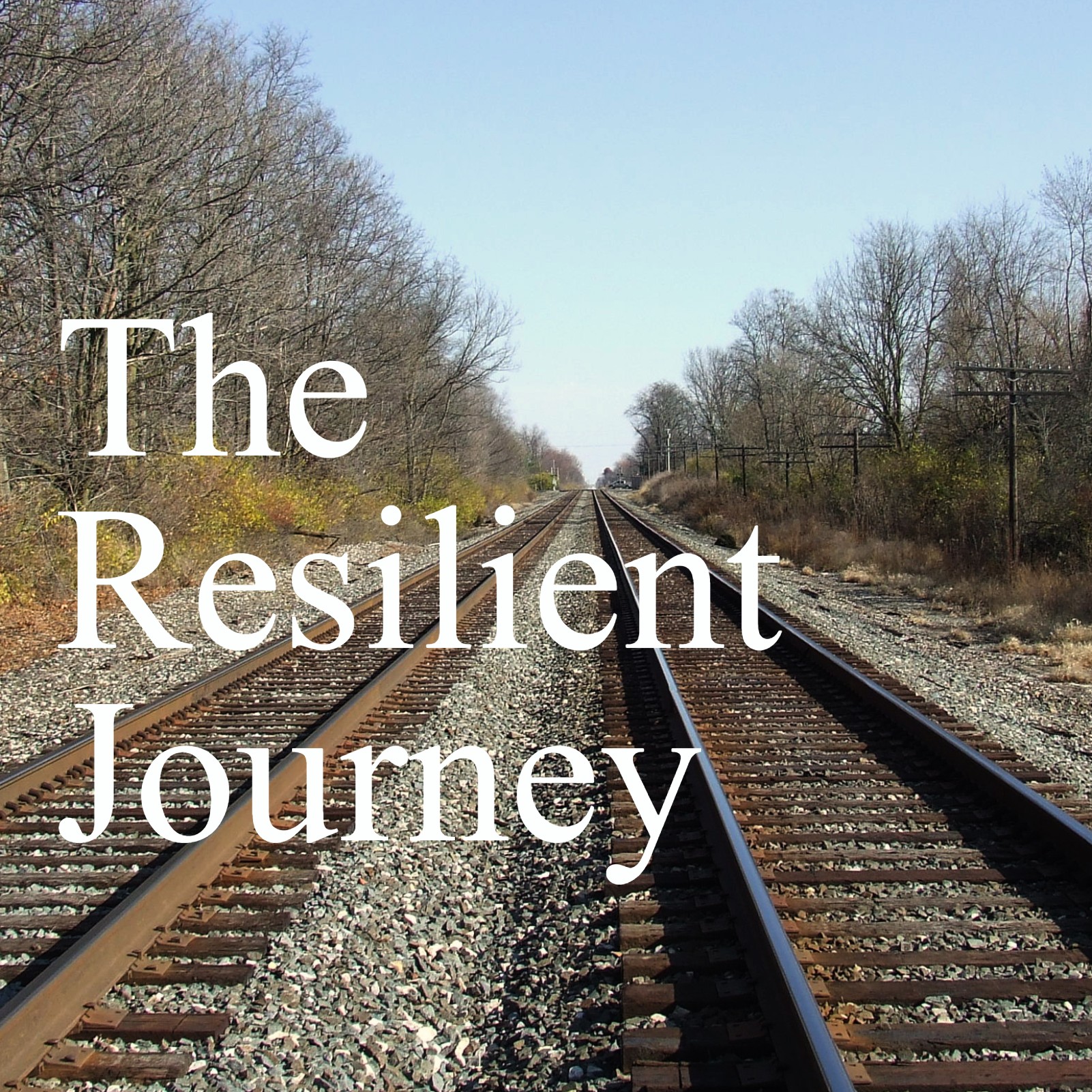 Thank you for listening to The Resilient Journey podcast!
Please follow us on Apple Podcasts, Google Podcasts, Spotify, Amazon Music or wherever you listen - like Podbean for example.
This episode replays some of the best moments from our first "year" (We started in September).
Big thanks to my friends at ClearRisk for sponsoring The Resilient Journey!
Want to speak with Mark?  Reach out here.
If you are interesting in being a guest on the podcast, please let me know!
Special thanks to Bensound for the music.