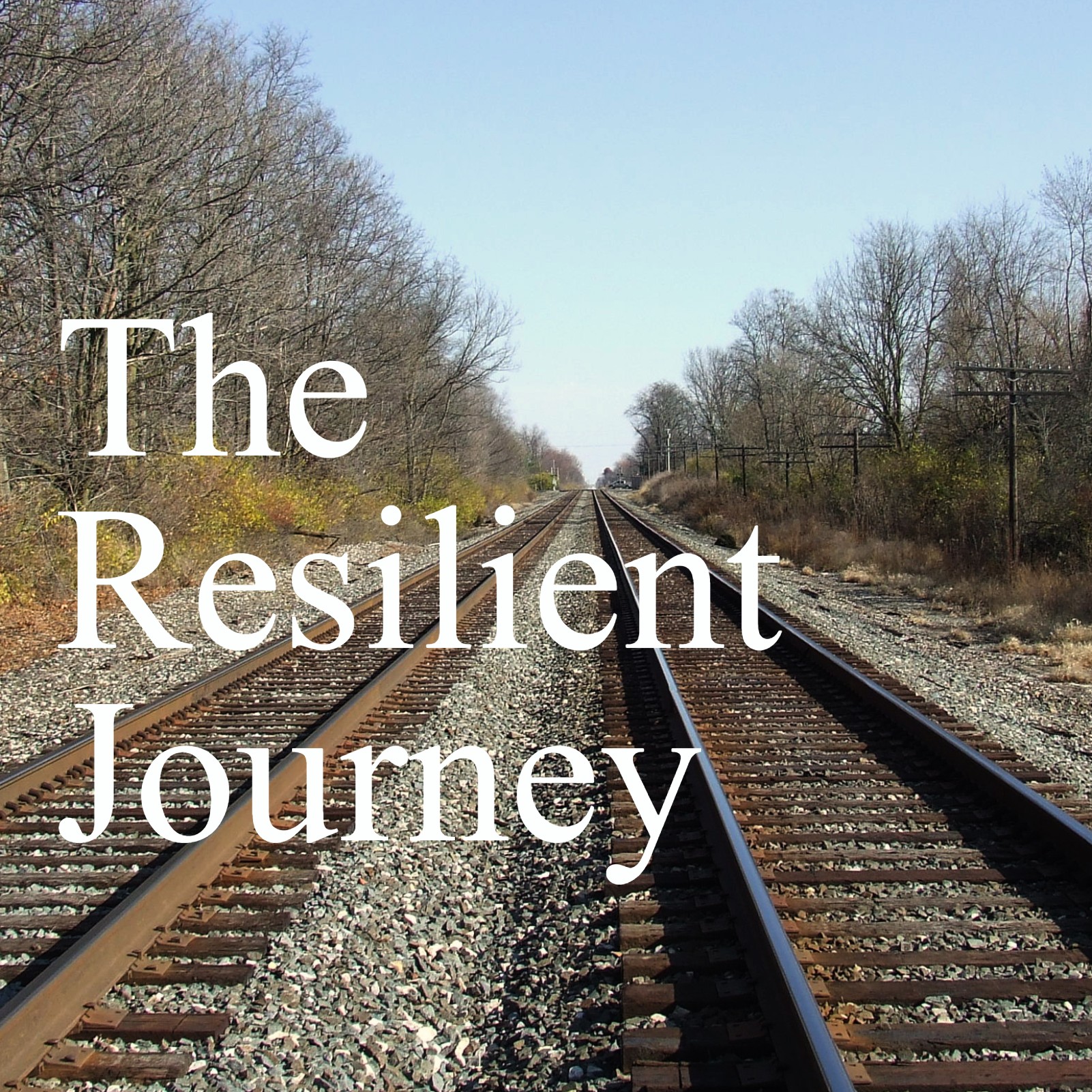 We wrap up our series helping Resilience professionals demonstrate value by coming to the realization that sometimes, it's time to move on.
My guest in Episode 8 is Sean Watson.  Sean is the Managing Director – Risk, Resilience and Cyber Security at Andersen Steinberg.
Listen as Sean tells us the state of the Resilience job market and as he explains why some organizations are going to lose some very valuable people.
Big thanks to my friends at ClearRisk for sponsoring The Resilient Journey!
Want to learn more about Sean Watson?  Click here.
Want to speak with Mark?  Reach out here.
Special thanks to Bensound for the music.