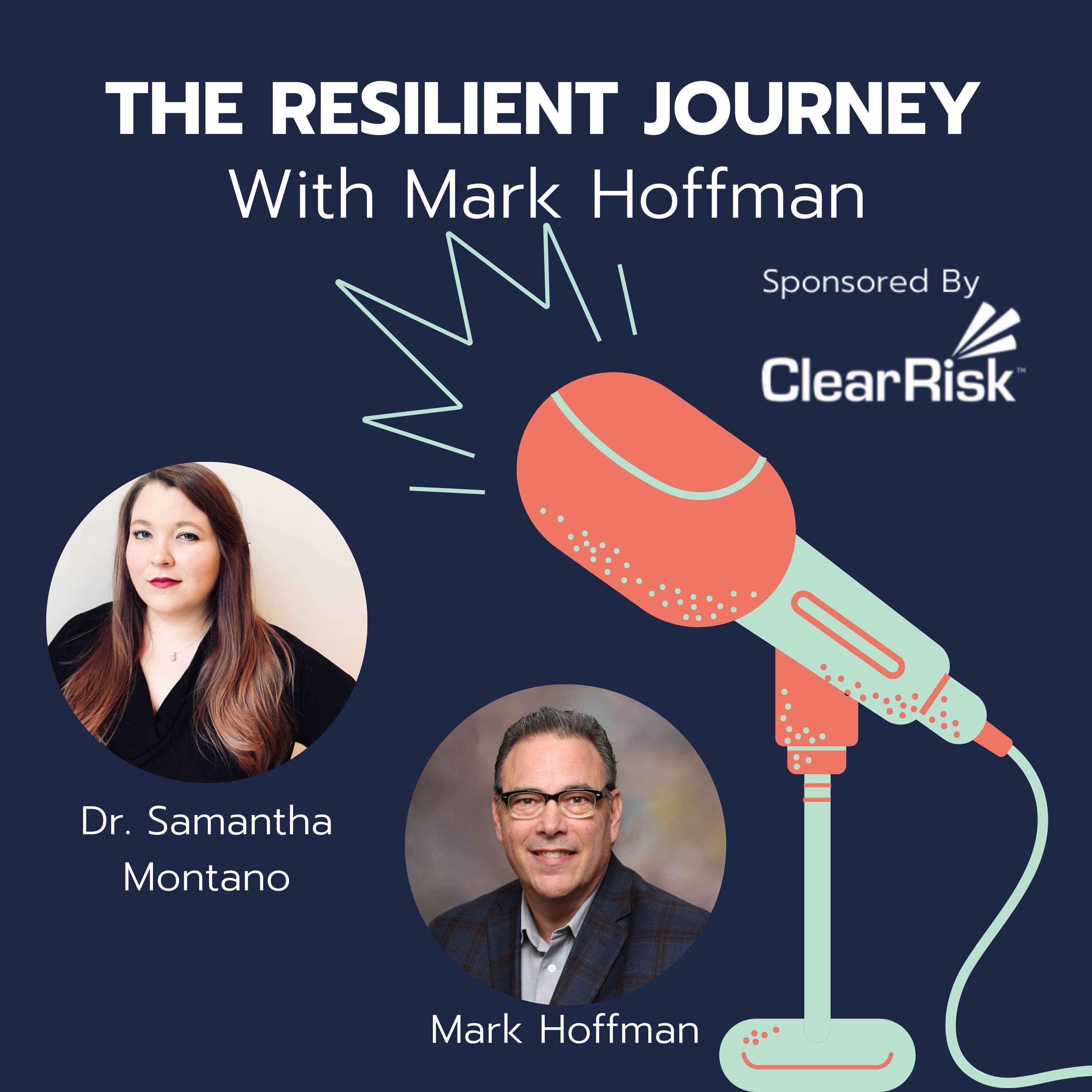 Hello everyone and welcome to episode 29 of The Resilient Journey podcast, sponsored by ClearRisk.
Today I'm joined by author, speaker and professor, Dr. Samantha Montano.
Listen as Dr. Montano speaks of inconvenient truths related to emergency management post Katrina, and discusses changes in our climate that should cause risk managers and resilience professionals to take notice.
I ask her why certain demographics deny climate change and how to combat skepticism. 
Be sure to follow The Resilient Journey!  We sure do appreciate it! 
Big thanks to my friends at ClearRisk for sponsoring The Resilient Journey!
Want to learn more about Dr. Montano?  Click here.
Learn more about Samantha's book "Disasterology".  Click here.
Want to learn more about Mark? Click here or on LinkedIn or Twitter.
Special thanks to Bensound for the music.